Hunter looking up on approval progress

Print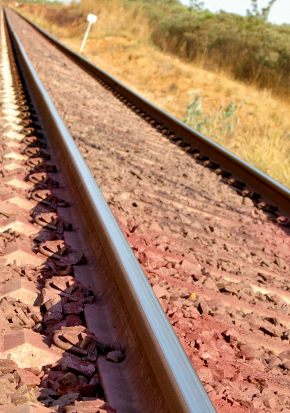 Business owners say the Hunter Valley region has been buoyed by recent approvals.
The NSW Government has issued environmental assessment requirements for a rail terminal and business park planned as part of the $50 million Rutherford project.
The proponent, Lycopodium Rail, wants to construct facilities including a rail-yard and maintenance centre.
The backers will now have to present an environmental impact statement (EIS) that provides worst-case predicted air pollution levels and identifies any risks the pollutants might have on human health.
But even with hurdles left to jump, Lycopodium Rail managing director Stuart Sutherland said the process was restoring confidence in the Hunter Valley's coal future.
"The Hunter Valley is the largest coal railway network in the world. We're looking to get the planning done ahead of when the real demand comes for additional rail services. We're confident about the Hunter Valley and where it's going," Sutherland said.
"We believe there's a gap in the market and so that's what we're targeting this facility for. It's really for additional requirements for rolling stock maintenance."
Preliminary environmental works suggest about 2.5 hectares of bushland would have to be cleared, including parts of the endangered Lower Hunter and Seaham Spotted Gum Ironbark forests.