Huon given heave-ho

Print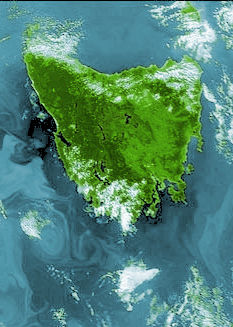 Tasmania's Local Government Minister says he will dismiss the entire Huon Valley council.
A number of Huon councillors pulled out of a mediation process this week that was designed to resolve in-fighting, leading Local Government Minister Peter Gutwein to announce he will replace the council with an administrator
"Yesterday [Tuesday], I sent letters to each of the individual councillors, they need an opportunity to respond to that," Mr Gutwein said.
"Should there be compelling reasons for me to not dismiss them then I'll consider those matters."
He said he was "hopeful with appropriate professional mediation the relationships that were dysfunctional" could be repaired.
University of Tasmania governance lecturer Tom Baxter – a former Greens candidate - has told reporters that the issue is not limited to Huon.
"The sacking of Huon Council should serve as a warning to Glenorchy and others," he said.
"There are clearly some systemic issues affecting multiple councils where we've got high levels of personal differences turning into dysfunction.
"It's not isolated to Huon, but it's perhaps been the worst example."
Dr Baxter welcomed the review of the Local Government Act.
"The review of the act is a timely opportunity to see if there's some statutory changes to try and address the systemic problems," he said.
Locals have told media outlets that they are glad something is happening, as they need certainly with all levels of government to move ahead.