Ipswich faces mass sacking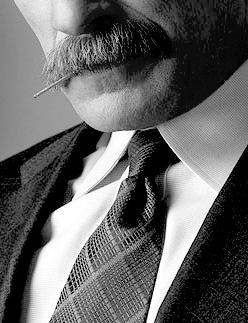 The Ipswich City Council will be dissolved after Mayor Andrew Antoniolli was charged with seven counts of fraud.
Mr Antoniolli stood down after being charged with fraud by Queensland's Crime and Corruption Commission (CCC) over allegations he used council money to purchase items at auction.
It is the latest in a long line of allegations flung at Ipswich leaders.
Mr Antoniolli took over the role of mayor from Paul Pisasale, who faces court on charges of corruption, extortion, fraud, perjury and attempting to pervert the course of justice.
The CCC charged council chief executive Jim Lindsay and council contractor Wayne Innes with corruption in September last year, before laying corruption charges on former council chief executive Carl Wulff and his wife Sharon Oxenbridge in October.
Earlier this week bureaucrat Craig Maudsley was charged with a second count of misconduct following initial charges last year.
Local Government Minister Stirling Hinchliffe says he will move to sack the entire council outright.
"Today, I will ask Ipswich City Council to show cause why they should not be dismissed," Mr Hinchliffe said.
"Next week I will be asking Cabinet to consider strengthening the legislative powers of the Local Government Minister to dismiss councils, when they have lost the trust of their community.
"When an entire community loses faith in its elected leaders — as is the case in Ipswich — it's time to act.
"The situation in Ipswich we see today is of the gravest concern … 12 people, including two Mayors, are facing a total of 66 charges."
Premier Annastacia Palaszczuk said there is confidence in the council among the people of Ipswich.
"There are too many charges levelled against too many officials for anyone to have confidence in the management of Ipswich City Council," she said.
"Enough is enough, this will stop. I am stopping it, the people of Ipswich deserve better."