Ipswich hub wins national award

Print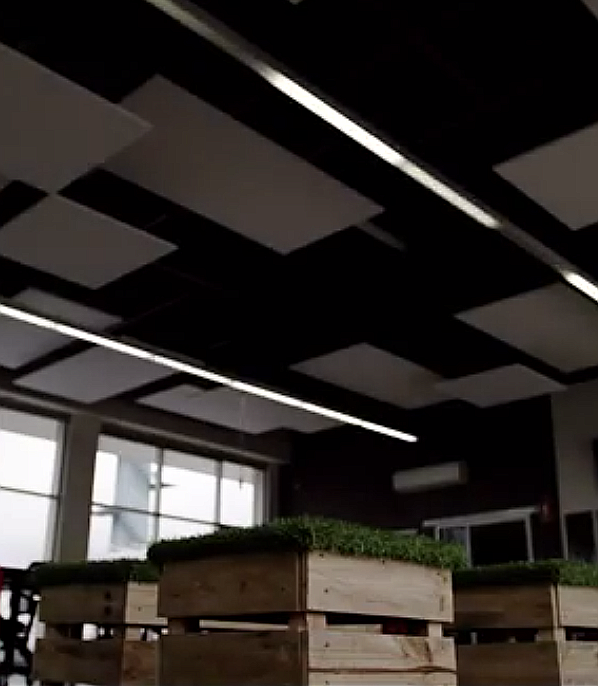 Ipswich City Council has won the Innovative Management Initiative Award at the Local Government Professionals Australia National Congress.
The award recognises the council's efforts to nurture a vibrant startup ecosystem.
It was granted in particular for the startup hub Fire Station 101.
"Fire Station 101 is unique, it is Australia's first and only fully government backed innovation hub and has set a new standard for how local governments can lead an economic and social transformation in their community by fostering innovation and entrepreneurship," Ipswich Mayor Paul Pisasale said.
"One of its greatest strengths is that it runs as its own entity, backed by innovative policies and processes in areas such as procurement, finance, human resources and asset management.
"The results speak for themselves, in 18 months we've taken Ipswich from a region with just five startups and the lowest density ratio of all regions to having the highest ratio of startup growth in Queensland."
Deputy Mayor and chair of council's Digital Innovation Steering Committee, Cr Paul Tully, said Ipswich was transforming itself into Australia's most liveable and prosperous Smart City.
"Our Smart City Program is not about gimmicky technology, but rather building our community's connectedness, capabilities and prospects through new solutions to city challenges and opportunities," Cr Tully said.
"This vision has been put into action at Fire Station 101, which since opening has attracted 150 startup members, spawned 15 new digital technology companies and delivered 120 events attended by more than 3000 people.
"Startups are working across innovative industries including Virtual Reality, Internet of Things and Social Entrepreneurship. We are also reskilling and retooling our existing workforce to take advantage of the opportunities the digital technology economy presents.
"This is about unlocking economic opportunities, creating jobs and delivering meaningful social change through innovation."