Ipswich misconduct arrest made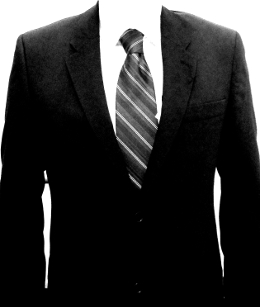 UPDATE: Ipswich council CEO Jim Lindsay has now been charged with corruption.

ORIGINAL: A senior council worker has been charged with misconduct by Queensland's corruption watchdog.
Ipswich City Council chief operating officer of the works, parks and recreation department, Craig Kelvin Maudsley, allegedly tried to dishonestly gain a benefit for Wayne Francis Innes and caused financial detriment to Colmine Consulting.
Mr Maudsley has been charged by the Crime and Corruption Commission (CCC) and is due to appear in court on September 27.
Newly-elected Mayor Andrew Antoniolli said Maudsley would be suspended from immediate duties with full pay.
"As Mayor, I can assure the ratepayers of Ipswich that I have zero tolerance when it comes to any illegal activity," he said.
"This is a new era of council, run on the principles of transparency and the highest standards of integrity.
"I will not be making any further comment at this stage."
Mr Maudsley became chief operating officer in 2007, giving him oversight and management of the council's whole asset portfolio.
His LinkedIn profile said he had more than 29 years' experience in local government focusing on planning and maintenance for open space, natural resources, roads, drainage, horticulture, and arboriculture.
Council CEO Jim Lindsay emailed all staff after the arrest this week, saying Maudsley would be supported during the "traumatic time", saying "anyone deserves the presumption of innocence".