Job stats show dips and shifts

Print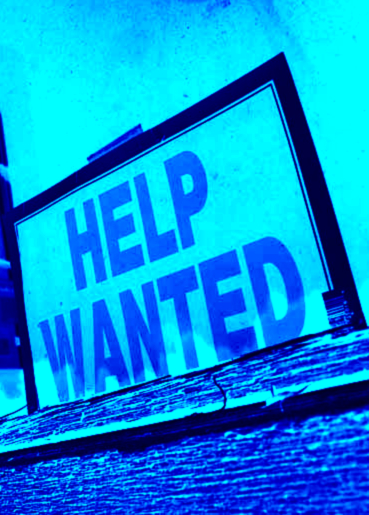 Unemployment is up to 5.8 per cent, though 7,900 jobs have been created.
The figure is up for the first time in five months.
Full numbers are accessible here.
Analysts on average expected about 10,000 jobs to have been created, and an unemployment rate of 5.8 per cent.
But the figures may be stronger than they look, as the jobs gain was driven entirely by new full-time positions, while the number of part-time jobs fell.
The participation rate - the proportion of the working-age population that are actually working or looking for a job - increased to 64.9 per cent.
But the total number of hours worked fell in the last month, the ABS stats show.
Speaking just after the announcement, Commonwealth Bank economist Gareth Aird said the finance sector and other markets should take the news well.
"It's not a game changer one way or the other," he told the ABC.
"The focus of the Reserve Bank I would say is inflation, but if you're just looking at the labour market then today's figures don't argue for a rate cut.
"But we know that inflation is so low and wage growth is so weak... if we get another quite weak CPI [consumer price index] in another couple of weeks, then that would be the trigger for another rate cut."