Katherine contamination reviewed

Print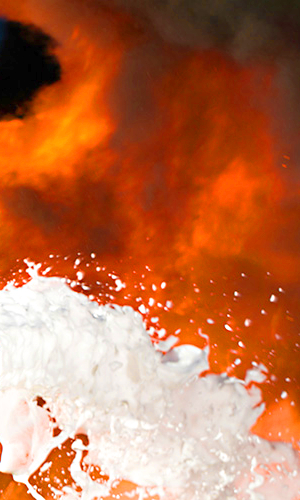 The Department of Defence has been slammed at a community meeting in Katherine over the PFAS chemical contamination scandal.
Defence presented a risk assessment of PFAS chemicals on human health to the Top End town this week, in response to the continued presence of chemicals historically used in firefighting foams.
Tensions flared among locals, with Katherine resident Andrew Smith accusing the Department's spokespeople of "spin".
"What I'd like to hear from Defence is some responsibility for the negligence that they've undertaken, the things that they've done to us knowingly, and the damage that they've caused to us economically," Mr Smith said.
Defence denies there is a strong link between PFAS exposure and human disease.
An independent panel of health experts concluded earlier this year that evidence about the link between human exposure to PFAS and disease is weak or non-existent.
Still, Defence advises limiting exposure to PFAS, because it can build up in people's bodies.
International studies have linked PFAS chemicals with cancers, ADHD and poor brain development.
The department's new risk assessment rates the risk of exposure to PFAS chemicals from swimming in the town's hot springs as "low and acceptable", but says handling soils or sediments on the base would bring an "elevated" risk.
People were also advised to limit their consumption of fish caught from Katherine River to once a month, and avoid bore water from the contamination zones.
Defence spokesperson Steve Grzeskowiak said the Northern Territory Government could change food safety standards in response to the report.
"[The NT Government] has engaged Food Standards Australia and New Zealand to look at those reports, and the NT Department of Health may choose to refine the precautionary advice they've previously issued," Mr Grzeskowiak said.