Key NT rehab enters administration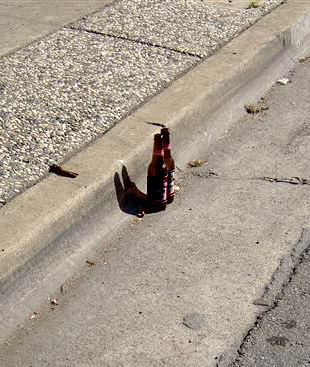 An important Northern Territory alcohol treatment program has been placed under special administration.
Indigenous corporations watchdog ORIC says the directors of the community-run Barkly Region Alcohol and Drug Abuse Advisory Group (BRADAAG) asked to be placed under administration to keep its Tennant Creek sobering-up shelter, counselling, outreach and education services open.
It comes after two NT Health Department reports and an internal report raised allegations of misappropriation of up to $500,000 by the corporation's former chief executive Stewart Naylor.
ORIC spokesperson Anthony Beven said the special administration period of six months would allow the corporation time to demonstrate that it can improve its governance systems.
In 2015-16, BRADAAG received $3.4 million in grants from the Northern Territory and Federal Governments.
"It's not just showing the funding bodies that they need to support the organisation and have confidence, it's about delivering a good service," Mr Beven said.
"It's also about proving to the members and the clients of the organisation, or clients just won't come to the service."
Special administrator Peter McQuoid is confident BRADAAG would continue operating.
"There is absolutely no probability of it not continuing," he said.
"Both the Northern Territory Government and the Department of Prime Minister and Cabinet have both said that they are supporting BRADAAG through this process.
"My role is to introduce some systems and procedures to enable the corporation to report appropriately and deliver the services required."