Legal Aid seeks new links

Print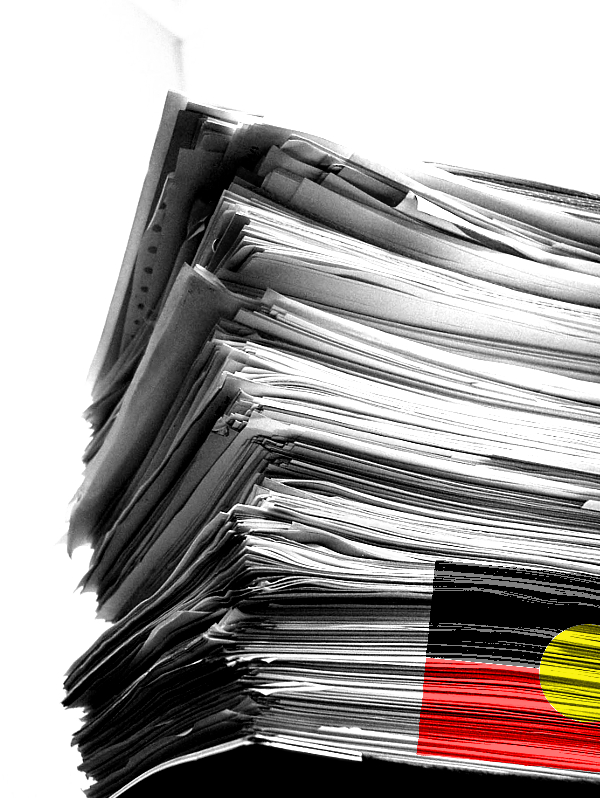 Legal Aid NSW wants to increase access to justice for Aboriginal people.
Legal Aid NSW has launched its Aboriginal Client Services Strategy 2019–2023 to guide the provision of services to Aboriginal people and communities.
Legal Aid says its new strategy will help ensure high-quality services are delivered to Aboriginal clients and could effect systemic change to benefit Aboriginal people and communities.
"We also plan to review our eligibility policies with a view to improving access to legal aid for Aboriginal people," the Agency said.
"In 2017–18, 14.2 per cent of our case grants and in-house duty services were delivered to Aboriginal clients."
Partnerships with private practitioners and the Aboriginal Legal Service are at the centre of the new initiatives.
Legal Aid says it will ensure its service provision is culturally competent by training its own lawyers and those on Legal Aid NSW panels, and staff of the Women's Domestic Violence Court Advocacy Program.
The agency is also developing service standards for its major practice areas, and working on new connections with local Aboriginal communities.
"Earlier in 2019 we launched the Aboriginal Employment and Career Development Strategy, which aims to support our employment and retention of Aboriginal and Torres Strait Islander staff," it said.
"Under this strategy we aim to increase our employment target to 11 per cent to ensure that our workforce better reflects our Aboriginal client base."