LGA leader leaves

Print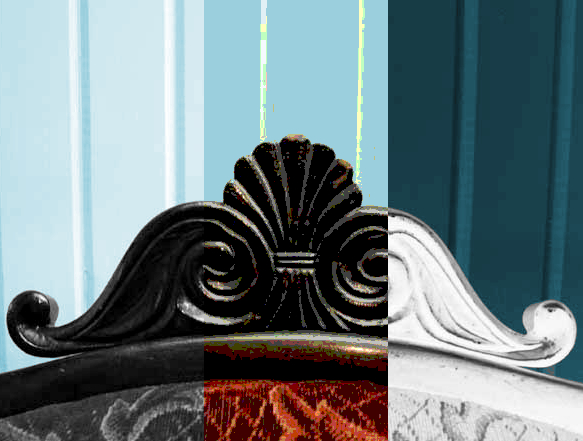 The President of South Australia's Local Government Association has resigned.
The group met late last week following serious criticisms of Cr Lorraine Rosenberg's leadership.
Cr Rosenberg said she respected and accepted the Executive Committee's recommendation that her resignation was in the best interests of the sector.
"My whole reason for accepting the Presidency in the first place was to be a fierce advocate for the benefits of local government," Mayor Rosenberg said.
"As my current position is not adding positively to both the LGA and to local government, I have decided to tender my resignation."
"I wish my replacement and the organisation the best of luck and pledge my ongoing strong support."
A special meeting of the LGA Board will be held this week to appoint a new President.
Past president Mayor Dave Burgess said the sector is facing a range of issues, and it is important to work together to address the challenges.
"Some of our key priorities include increasing participation at this year's council elections, and a proactive reform agenda for both the sector and the LGA," Cr Burgess said.
"We all understand that improvements need to be made in all aspects of local government and, most likely, all corners of the State, but we should also be proud of the good work that happens every day in councils around SA for communities."
In accordance with the LGA's Constitution, the next President will be appointed from a regional council.