LGA wants tech advice

Print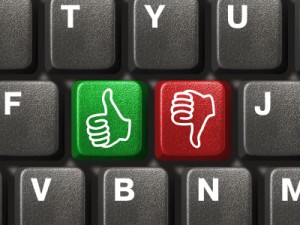 Local government advocates in SA want advice on running meetings online.
Following a decision of members at the Local Government Association of South Australia's 2020 AGM, advocates are pushing the State Government for elected members to attend meetings and informal gatherings by electronic means.
The LGA is seeking feedback from councils before commencing its push.
A discussion paper on the topic which poses a series of questions for consideration is accessible here - LGA discussion paper: electronic attendance at council meetings & informal gatherings.
LGA of SA members are encouraged to contact the group with their feedback.