LGA welcomes community money

Print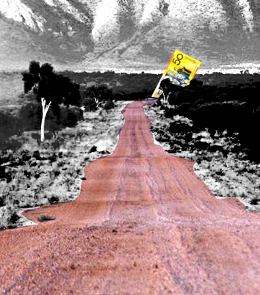 The SA Government has put up $40 million commitment to fund community initiatives through the Fund My Neighbourhood program.
The investment has been welcomed by the Local Government Association of South Australia, which says it will add value to the many community grant programs funded by local councils each year.
"These grassroots initiatives are important in building strong communities, but councils can't fund every good idea. We have a responsibility to all ratepayers to keep our rates low," LGA President Mayor Lorraine Rosenberg said.
"Each year we consult with our communities about what they need, and as elected community representatives, we have to make difficult decisions about funding the projects and programs that best align with those needs."
"If the State Government wants to help fund local projects that are beyond of the capacity of local government to deliver, then we welcome their contribution. There is no monopoly on doing good, and funding communities shouldn't be a competition between spheres of government."
"However, it is vital our sector has a 'seat at the table' with decision makers so that South Australian communities can enjoy the benefits of governments working in partnership towards common objectives."
"We weren't consulted on this program before it was announced, and we do have a lot of questions about the details, particularly in relation to eligibility criteria, projects on council land, and how the ongoing maintenance of new infrastructure will be funded."
"This ongoing funding of new infrastructure is particularly important in light of the rate capping policy proposed by the SA Liberal Party, that would limit councils' ability to maintain existing as well as new community assets."
"We will be meeting with the Government to discuss these issues, and look at how we can work together on this new program for the benefit of our communities."