LGAQ outlines big bin bill

Print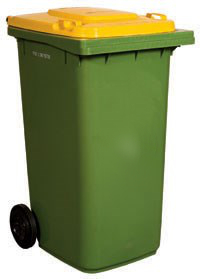 A Senate inquiry has heard Queensland ratepayers face a $50 million bill for recycling.
A Local Government Association of Queensland (LGAQ) survey of the state's 77 councils found an unprecedented stockpiling of recycling after China's decision to stop taking Australia's waste.
Regional councils struggle the most, where the recycling crisis is predicted to cost 10 councils $50 million per year.
LGAQ spokesperson Robert Ferguson told the hearing it is an "alarming" finding.
"At least 10 councils are impacted already, a further 18 are concerned and aware of impacts in the future," he said.
"I think south-east Queensland will be affected but it will be a delayed reaction."
The LGAQ wants the State Government to consider an emergency assistance package.