LGAQ slams legal change

Print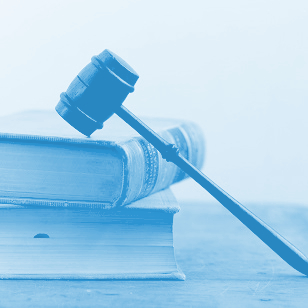 Queensland's local government association has unleashed on the state government's proposed legal changes.
The Local Government Association of Queensland (LGAQ) says the Palaszczuk Government has engaged in "months of attacks on [councils'] commitment to accountability and accusations that the sector was 'on the nose'".
The Queensland Law Society has labelled the Palaszczuk Government's latest move against local councils as "inconsistent with fundamental legislative principles and the rule of law".
Legal changes were proposed in the wake of the Crime and Corruption Commission's Belcarra investigation into a small number of the state's 77 local councils.
In a scathing response to the Government's proposals to change laws covering conflicts of interest and other matters, the QLS said some changes would reverse the onus of proof and make actions taken against councils free from judicial review.
"Further, when operational, some of the new obligations may not be practical and indeed expose local councillors to a real risk of prosecution for unintentional administrative oversights that do not amount to systemic corrupt activity," its submission to the parliamentary committee investigating the proposed new laws states.
The LGAQ says "Queenslanders can see that councils are getting on with the job and are not interested in playing the political games that occupy those in other levels of government".