LGAQ slams new union powers

Print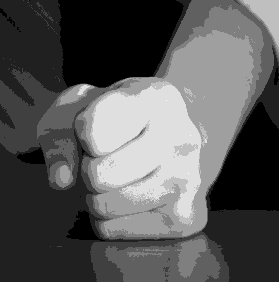 The peak body for Queensland councils is outraged at new industrial relations laws.
The Local Government Association of Queensland has expressed deep disappointment at the passage of new industrial relations laws.
The local government lobby says the laws will restore an "unfair and inequitable" pay and conditions regime on local councils and their workers.
LGAQ chief executive Greg Hallam said the Industrial Relations Bill 2016 would take councils back to the bad old days of complicated and unfair multiple industrial rules covering their workers.
Mr Hallam said the local government sector deserved to feel betrayed by the Palaszczuk Government, particularly Industrial Relations Minister Grace Grace.
He said Ms Grace had reneged on a "handshake deal" to enter further negotiations before introducing the new laws into Parliament.
"This Government has run roughshod over councils and the supposedly independent Queensland Industrial Relations Commission by insisting on introducing these laws", Mr Hallam said.
"Local councils get lectured by this Government all the time about ensuring they are financially sustainable but this action takes away in one fell swoop the ability of councils to run fairer, more efficient workplaces."
"Ms Grace says she wants to better align Queensland's industrial relations environment with other states but these laws will do the opposite."