Light rail could have heavy cost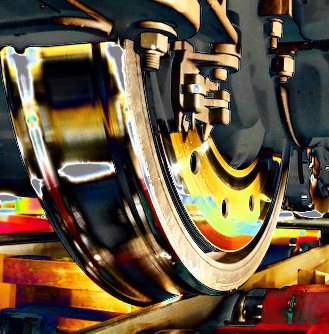 Reports say Newcastle's new light rail will cost $220 million per kilometre to build and operate.
A business plan estimating total spending of over $600 million has been approved by the State Government, despite warnings that the costs could outweigh the benefits.
That figure includes over $200 million to shut down and repurpose Newcastle's heavy rail corridor, another $250 million to build the light rail, and $250 million for operational costs over the life of the rail.
According to Fairfax, the cost breakdown suggests the rail will bring total benefits of just $260 million, so the project will in fact cost the state economy $100 million over 20 years.
Expert advice in Cabinet documents reportedly outlines a benefit-cost ratio (BCR) of less than 0.5 as a worst-case scenario for the transport project, meaning it could return just 50 cents of value per dollar spent.
The infrastructure body Restart NSW does not allow investment in projects with a benefit-cost ratio below 1.0, so the funding instead comes from the NSW Transport Capital Plan, which is a general revenue fund.
It had previously been announced that the project funds were directly sourced from the privatisation of Newcastle's Ports.
Other risks include a potential property slump, halting development demand, with an average of just 120 units sold in Newcastle CBD each year.
Report say a near-30 per cent increase in sales is needed to sustain the project.
Funding could be taken up by the hefty costs of rehabilitating any contaminated, or mining-impacted land along the development corridors too.