Little movement in NT house plan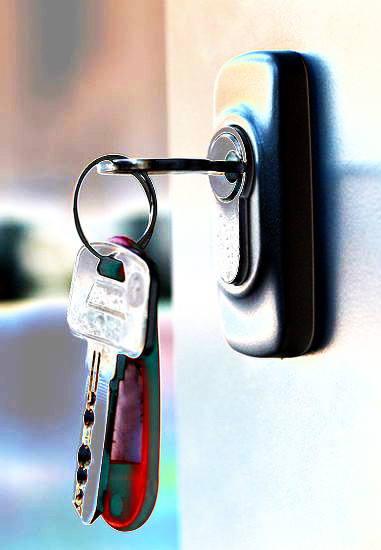 The NT Government appears to be falling short on its billion dollar remote Indigenous housing project.
NT's Gunner Government has spent just a third of what it promised at the 2016 election on remote Indigenous housing.
It has also not reported any of its own benchmarks for success, so it is unclear whether a target of 600 extra rooms a year has been met.
Central Land Council (CLC) policy manager Dr Josie Douglas says remote Aboriginal Territorians have now been let down on housing by successive governments.
The CLC and other major Northern Territory Aboriginal land councils are calling for an overhaul of the management of remote housing.
"Aboriginal people in remote communities are still waiting, and they've been waiting for decades," she said.
"The NT Government has to now get on and start delivering on its program."
In December 2015, while trying to get elected, Labor leader Michael Gunner committed to "unprecedented" investment of $1.1 billion over 10 years, or $110 million per year, for extensions, upgrades, repairs and new homes.
"It's critical we get housing right; it's the main physical disruption to healthy people, to mental wellbeing, to getting kids to school, to getting people trained and to work, we have to get it right when it comes to housing," he said at the time.
Labor began its housing program in July 2017. According to its initial promises, $330 million should have been spent on the program by now.
However, total expenditure on June 1 this year was just $112.3 million.
The Government has also failed in its promised to deliver new housing for local Indigenous employees. Three years into the scheme, zero Aboriginal recruits have moved in.
The NT Government has fallen silent on the matter, refusing to provide the true number of rooms delivered through its program.
Much of the new housing built during that time has been claimed by the NT Government as part of the scheme, but actually came from Federal Government money.
"It is very hard to work out the spend, in terms of whether it's Commonwealth dollars being spent, or NT Government dollars being spent," Dr Douglas said.
NT Housing Minister Gerry McCarthy has only responded to questions through a spokesperson. '
"The Territory Labor Government's remote housing program is just three years into a 10-year program. There have been setbacks to the rollout of housing such as the lack of serviced lots on which to build," Mr McCarthy's office says.
"For reasons such as this, our remote housing program has had to be flexible and evolving."