Local gov award reviewed

Print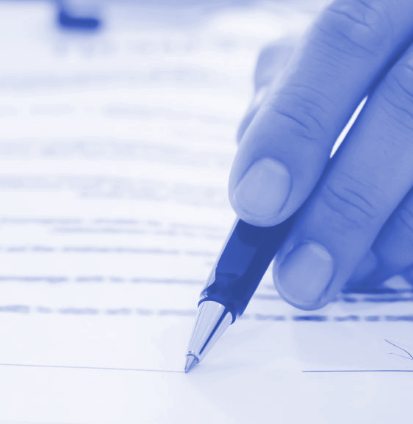 The local government industry award is up for review.
A new Exposure Draft of the Local Government Industry Award was published in October 2019.
Local government associations have filed submissions with the Fair Work Commission (FWC) advocating for some minor changes to the Exposure Draft.
The main differences between the Exposure Draft and the Local Government Industry Award 2010 (Award) are as follows:
All transitional provisions in the Award (for example the district allowance) have been removed
A new Clause 7 has been inserted to summarise the facilitative provisions in the Award
The provision for unpaid family and domestic violence leave has been removed and replaced with a clause stating the leave is provided for in the NES
Schedule B is a new schedule containing tables summarising hourly rates of pay for full-time, part-time and casual adult employees
Schedule C is a new schedule setting out all allowance rates
The FWC will also be making changes to the annualised salary and annual close-down clauses in the modern awards. There are changes proposed to these clauses across all modern awards.
WA's Local Government Association has filed a number of submissions with the FWC this year, advocating for amendments to the casual and overtime provisions in the Award.
The proposed amendments are to clarify the current interpretation shared by the Local Government Associations rather than to change any existing entitlements.
A FWC Full Bench hearing in December will hear further amendments to the Exposure Draft.