Local Gov launches $7b election plan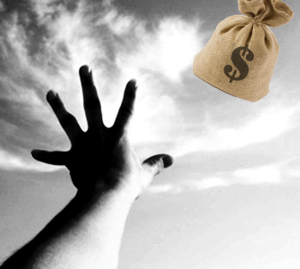 The Australian Local Government Association (ALGA) has launched an election plan ahead of the upcoming Federal poll.
The local government lobby has come up with a number of proposals that it says could add an estimated $7.46 billion to national GDP, and create an estimated 19,300 local jobs over three years.
Local Government's Plan for an Innovative and Prosperous Australia is available here.
It includes strategies to:
increase freight productivity through targeted infrastructure investment
create new jobs and economic stimulus through a community infrastructure renewal and replacement program
improve local and regional development through a permanent doubling of the Roads to Recovery program
"ALGA is calling for all major parties and candidates in the upcoming election to commit to helping local communities build economic resilience by supporting ALGA's strategies to invest in infrastructure, invest in job creation – particularly in rural and regional communities – and provide continued support for essential community services," said ALGA president Mayor Troy Pickard.
"Councils and their communities need action and commitment from their Federal representatives for appropriate support that will help them build their community's economic resilience and promote prosperity, regardless of where they live in Australia.
"ALGA's election priorities present $7.46 billion worth of opportunities and initiatives that, over three years, would not only enhance the performance of our economy and improve the productivity of our national road network, but also strengthen local communities and facilitate regional equity.
"For instance, our freight strategy, which involves an investment from Government of $200 million per year for five years, has the potential to add $1.07 billion to national GDP and create 2,400 new local jobs in just three years by addressing the challenges and opportunities in first-mile and last-mile regional roads projects to drive productivity improvements.
"As the level of government that is closest to the community, local government is the natural vehicle of delivery for these strategies."
ALGA commissioned the National Institute of Economic and Industry Research to model the economic and employment benefits of the proposals included in its document.