Local Government group says ICT wants to help

Print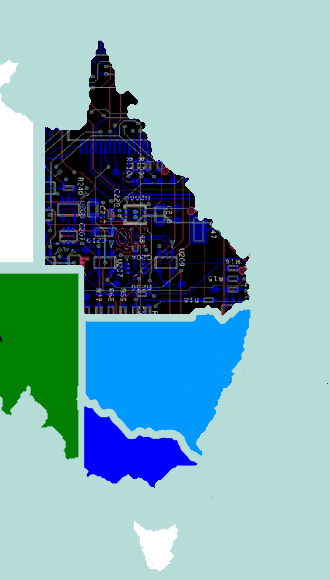 All councils will be looking to save a few dollars at the moment, and the Local Government Association of Queensland (LGAQ) has urged its members to think of technological ways to tighten the belt.
Research commissioned by the LGAQ says Queensland towns are lagging behind, missing out on a number of new ways to productivity and services with more modern tools.
LGAQ's survey paints a picture showing many local councils ready to use technology to improve their services, but unsure of how to realise the gains it promises.
Call centres, complaint handling, communications and administration can all be brought up to speed if Councils can become better friends with technology, LGAQ says.
"We've got areas of Queensland of course that don't have good reception in terms of internet, so for them to really benefit from the digital economy they're going to need a lot more support," LGAQ president Margaret de Wit said.
"We also have a problem in western areas of attracting the people with the right skill set to make this happen."
The report showed while 92 per cent of councils want to introduce new technology to improve services; just 27 per cent have the tools, targets and performance measurements.
Streamlining and interlinking could prevent overlap, the president said.
"Perhaps have a call centre in one area that can look after a whole big group of councils, we have some of that happening already in south-east Queensland.
"Instead of having small units set up in every council to do every single function, because of computerisation in a lot of cases you could have one function for a whole range of councils operating out of one single place," she said.
Ms de Wit pointed out that while some Councils felt they were stitched-up by amalgamation, the centralising of services is a good measure.
"With de-amalgamation every single area has to have its own system and that's where you can see that there is probably more costs out there than there needs to be... given that now with the digital economy a lot more could be done centrally and that's where we need a new way of thinking," she said.