Lockdowns lessen flu too

Print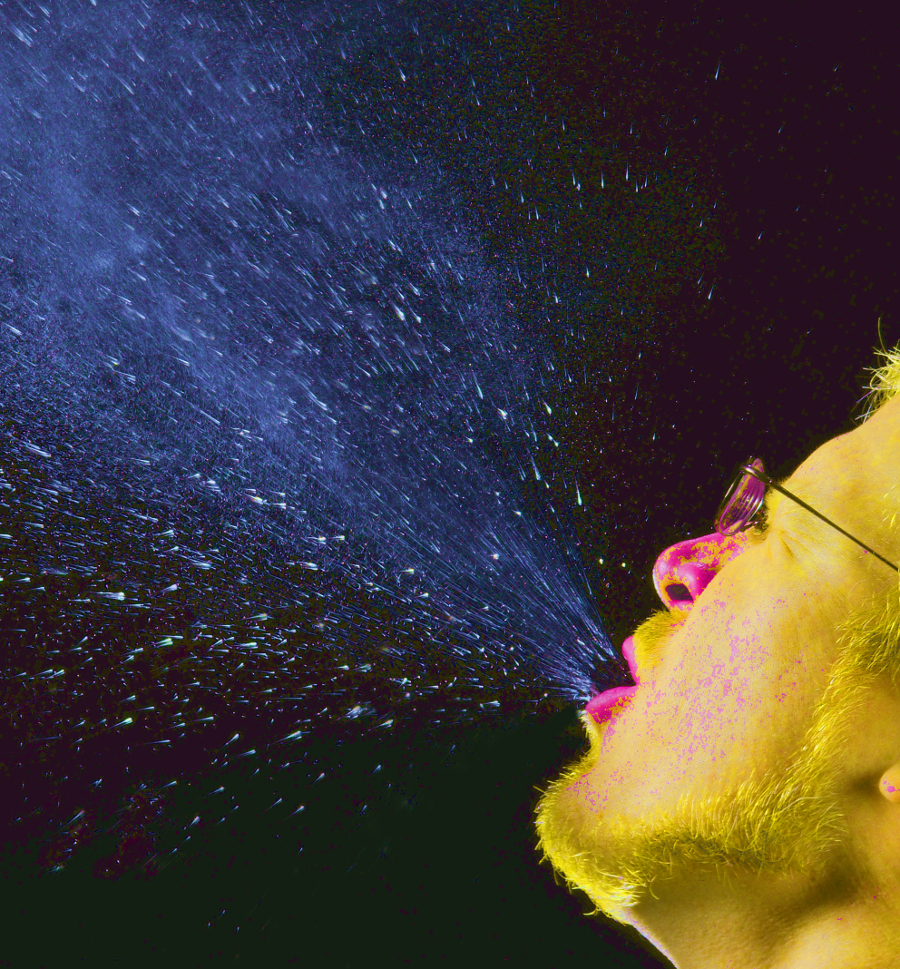 The AMA says COVID-19 lockdowns have prevented thousands of flu cases.
The health authorities say social distancing, travel bans and other measures have led to a dramatic drop in seasonal influenza cases and deaths.
Early 2019 saw a particularly severe flu season, with a total of 74,176 laboratory-confirmed influenza cases.
But new data suggests the same period in 2020 have seen around 25,000 cases.
Australian Medical Association (AMA) SA president Dr Chris Moy says a "quite significant" number of flu deaths would have been avoided.
"It may have, up to this point, saved more people than it's actually killed, and certainly the response to COVID has actually saved a lot of people," he said.
"The only proviso to that is that it is possible that we may have actually delayed an [influenza] outbreak.
"But I think [the number] will still be less, because we have a far more highly immunised population this year than we have had in previous years."
Last year saw over 900 influenza-linked deaths in Australia, while federal authorities had only been alerted to 36 "laboratory-confirmed influenza-associated deaths" in May 2020, according to the Australian Influenza Surveillance Report.