Low-use warning for WA

Print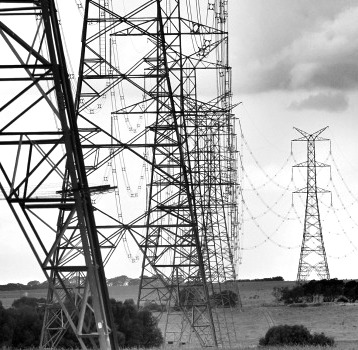 Experts say a steep drop in power use could lead to system overload and blackouts in WA.
Demand for electricity has dwindled due to shut downs amid the COVID-19 pandemic.
Use of electricity in Perth and WA's south-west has fallen by close to five per cent since State and Federal governments started shutting down workplaces.
Industry figures say the 300,000 household solar panels installed on rooftops across the state could overwhelm the system and trigger rolling blackouts.
WA Energy Minister Bill Johnston says the McGowan Government is "monitoring things very closely".
The Australian Energy Market Operator (AEMO) says it has enacted its emergency response plans to manage the fallout from the COVID-19 pandemic.
The authority also pointed out that large industrial customers – including gold mines, desalination plants and iron ore producers – continue to operate, underpinning demand from the grid.
But AEMO last year warned the state's power system is at risk of becoming "inoperable" by 2022 due to surging levels of renewable energy coming onstream.
Its report said solar has been hollowing out demand so much that on mild, sunny days, the system could breach technical limits.
The AEMO said that limit would be when demand on the grid falls to 700MW, which experts say could happen within six months if consumption continues to drop.
Minimum levels of electricity use on the grid are still more than 1200MW today.