LTO sale makes little sense to industry

Print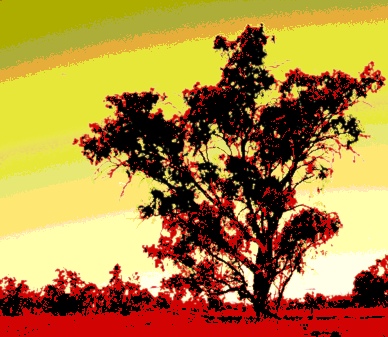 A public sector union says the SA Government's bid to privatise its Land Titles Office puts 200 jobs at risk.
The privatisation is due to be in place by September, following expressions of interest for a 40-year lease to run the service.
Public Service Association (PSA) official Nev Kitchin says it will harm the sector.
"There are currently about 230 staff involved and we believe that, on the basis of the draft organisational chart that we've seen, that would mean effectively 200 staff would be displaced overall from the existing Lands Titles Office and from the valuations area," he told the ABC.
"They will either need to take a separation package or they will need to find alternative positions in government.
"Or they would need to transition to the new employer and, in doing so, we would have real concerns that their conditions of employment may be diminished."
The PSA, Law Society, Institute of Surveyors, Institute of Conveyancers and SA Real Estate Institute have all described the Lands Titles Office as one of the best-functioning government services, and opposed its privatisation.
Real Estate Institute chief Greg Troughton said the sale was like "the fox being put in charge of the henhouse".
"I wonder how many South Australians would be up in arms if they knew that their driver's licence details were about to be given to a private sector company for them to commercialise the data and make as much money out of it as possible," he said in June.
"I think they'd be gravely concerned and I think that's what's going to be happening."
The sale is set to bring in close to $400 million.
Acting Premier John Rau said any affected staff would be offered other positions.
"If they are not required by the Government in that function and are not offered an opportunity elsewhere then those people remain employees of the state and the state has obligations to those people which the state would fulfil," he said.