Manningham pays for no pokies

Print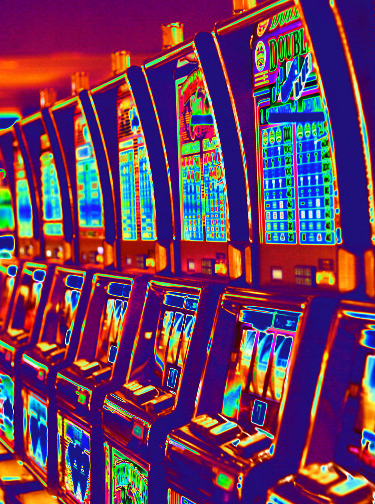 A Melbourne council has saved its local RSL venue from being swamped with poker machines.
Manningham council in the city's east made the purchase so that it could run an RSL with no poker machines.
It has also launched a campaign to encourage more municipalities to follow suit.
The deal came through after Templestowe RSL president Ron Twinning went around the Returned and Services League's Victorian branch to secretly lobby the council to buy the club.
The deal means the council has purchased the venue for $1.25 million, and will now lease the club back to the local RSL for 20 years. The only condition is that the RSL prohibits the operation of poker machines.
Manningham mayor Andrew Conlon says the seven venues with pokies in the municipality take about $58 million a year out of the community.
"Both parties were able to ensure that poker machines will never come to the booming Templestowe Village activity centre which is popular with diners right across the eastern suburbs," he told reporters.
"[We] were well aware of RSL Victoria's record over the past decade of promoting the pokies industry and even selling off failed venues to developers and distributing the proceeds of sales to prop up other RSL pokies venues, rather than better supporting traditional RSLs."
The council has also voted for its mayor to write to Victorian councils that host RSL-branded poker machine venues and tell them about the exciting new model.
The Victorian Commission for Gambling and Liquor Regulation says Victorians lost $2.7 billion on poker machines in pubs and clubs in 2019.