Mayors want green assistance

Print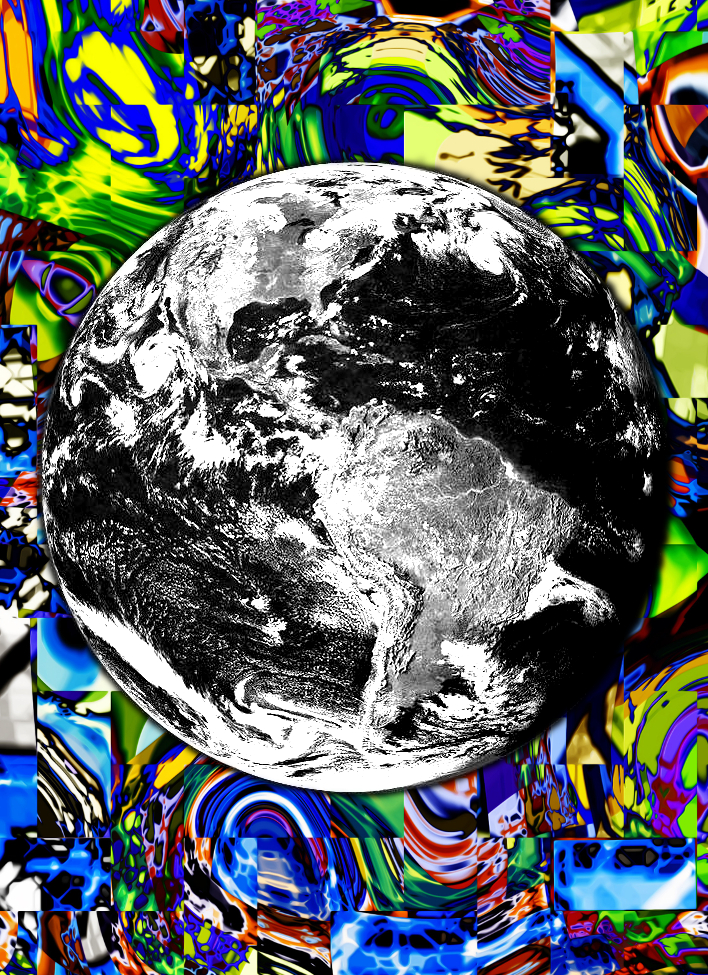 The Chair of the Council of Capital City Lord Mayors has called for climate change assistance.
Hobart Lord Mayor, Anna Reynolds, has told the Seoul Mayors' Forum on Climate Change that the Australian Government needs to cut emissions urgently, and help local councils and their communities adapt to weather extremes.
"Because of growing concern in our communities about climate change, Capital City Lord Mayors across Australia have joined together with a statement for stronger climate action from all levels of Government," she said.
"We think that national emissions reductions can be accelerated and cities are a crucial partner in making that happen."
Her statement on behalf of Australia's lord mayors statement called on the Australian Government to raise its climate change action and ambitions to ensure they were better aligned to the United Nations' Paris Agreement of 1.5 degrees.
It also pressed the Commonwealth to work with mayors and local governments to establish a new national agreement for city climate action, and support local governments to better prepare their cities and communities for climate extremes.
"We need to act fast and act together on climate policy," she said.
"Leadership across all levels of government will give our communities confidence that there is a shared commitment to implement solutions to the climate crisis."