MBA testing foreign docs

Print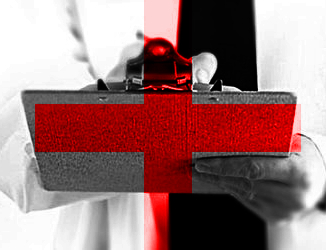 The Medical Board of Australia (MBA) is cracking down on incompetent international doctors.
The MBA says four out of five overseas doctors are failing a clinical exam to assess whether they meet national standards.
Overseas doctors have not been required to sit local exams before being placed in 'areas of need' across rural Australia, meaning some substandard doctors have been working for over 10 years in some communities.
"Ideally all doctors who worked in Australia would have the full qualifications before they started work, but we had a need," MBA chair Dr Joanna Flynn AM says.
"But the expectation that those doctors will meet the Australian standard has become clearer.
"If their performance in the exam is at a very low level it raises questions about whether they are actually safe to practice."
Dr Flynn says a period of leniency for the clinical tests is now over.
"The board has a set of standards which are now being very deliberately implemented," she said.
"For some people that raises the bar that they have to cross, to be able to either get into the workplace in the first place or remain in the workplace."
While some say the crackdown is long overdue, it has already led to the deregistration of doctors that small communities had come to rely heavily on.