Meeting slams house fund closure

Print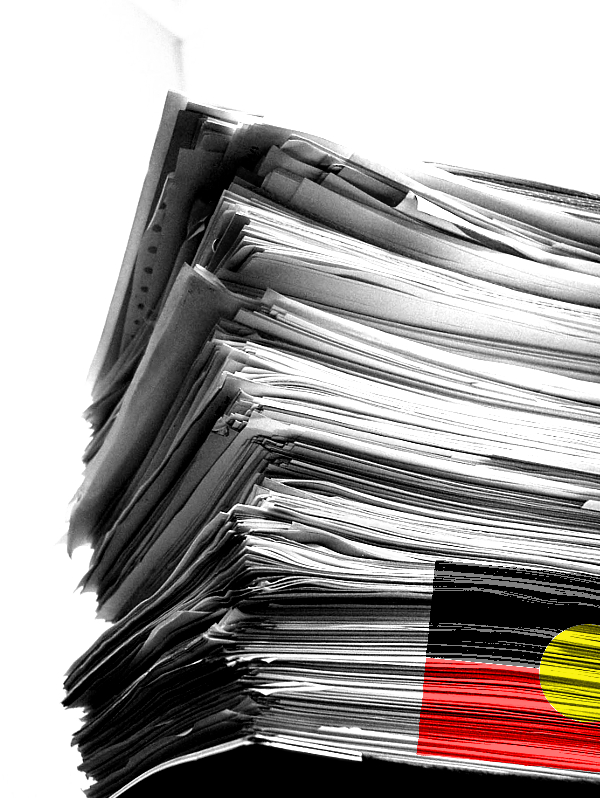 Queensland's Indigenous councils are gathering to call on the Commonwealth to maintain funding for housing in remote communities.
An emergency meeting is on in Cairns, where QLD Minister for Housing and Public Works Mick de Brenni has discussed how to continue building on the success of the federally-funded housing program in Queensland, which have seen over 1,000 new houses built and close to 1,500 existing dwellings refurbished.
Torres Strait Island Mayor Fred Gela said the program reduces overcrowding and homelessness in Indigenous communities.
"Despite our positive gains, we still have a way to go in addressing the housing issues which are a critical factor in 'closing the gap' on Indigenous health, education and economic participation," he said.
"The National Partnership Agreement on Remote Indigenous Housing had presented opportunities to add value and opportunities in employment, training and business development, and much more can be done going forward to build on these achievements."
Funding under the scheme will cease on June 30, 2018.
Cr Gela said that at least 30 per cent of all Torres Strait households were overcrowded or not meeting the health, disability and child safety needs of families.
"Over 1500 people from 275 household applicant groups are currently living with other family members across our managed housing stock of 925 dwellings," he said.
A recent LGAQ submission to the Federal Government on housing estimated that to close the gap on overcrowding in line with COAG targets, a further 1,800 to 2,000 houses in remote communities is required to meet current demand.
Cr Gela said Queensland had a proven track record and stood ready to deliver housing in remote communities post June 30, 2018.