Minimum pay for suspended city

Print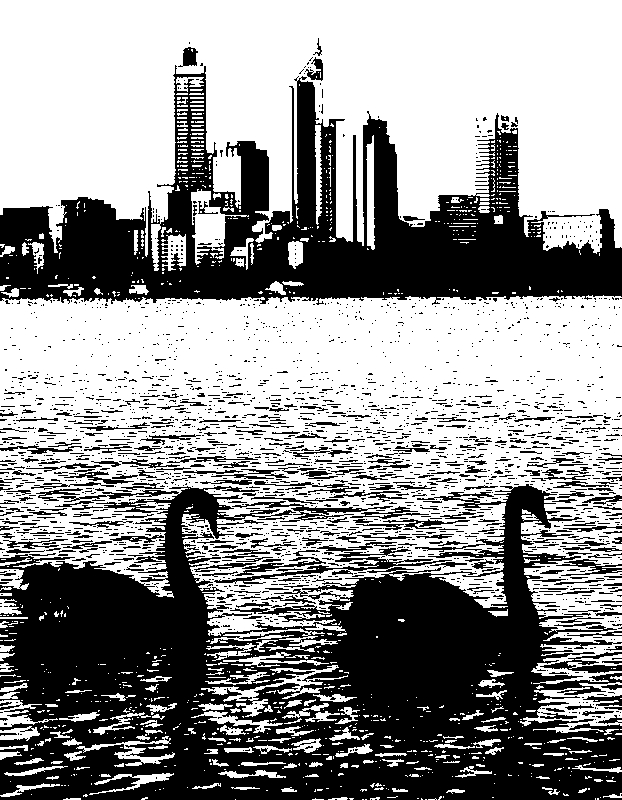 Perth Lord Mayor Lisa Scaffidi will be paid almost $61,000 a year while she is suspended from her duties along with the rest of the Perth City Council.
A team of three commissioners has been running the city since its council was suspended last month.
This week, they voted on how much councillors should be paid during the suspension period.
They elected to cut the Lord Mayor's pay to $60,900 per year, the minimum amount possible under current legislation, on the advice of the Office of the Chief Executive of the City of Perth.
Other councillors have been suspended and cannot attend meetings, and will effectively remain unpaid.
The WA Government wanted Ms Scaffidi's pay to be abolished entirely, but that option is not allowed under the Local Government Act.
Local Government Minister David Templeman said the Government may seek to amend the act.
The Government has outlined a wide-ranging inquiry into the City of Perth's operations and affairs, wielding similar powers to a Royal Commission.
Those investigations begin next week, led by legal practitioner and adjunct professor Anthony Powers.