Mining giant and giant minds meet for STEM help

Print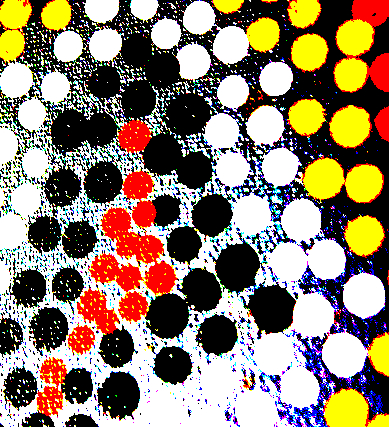 A mining firm and a bastion of academia will join forces to boost science, technology, engineering and mathematics (STEM) opportunities for Indigenous Australians.
CSIRO and BHP Billiton have formed a collaborative program to support future Aboriginal scientists.
Industry Minister Ian Macfarlane launched the $28.8 million five-year programme, which is set to provide individual support and customised pathways for Aboriginal and Torres Strait Islander students in STEM subjects.
It will support the path from primary school through to university, with the aim of increasing employment opportunities.
The programme will be managed by CSIRO and rolled-out to schools in metropolitan, regional and rural areas with high Aboriginal and Torres Strait Islander populations.
"In order to reach our full potential, Australia will need more well-trained scientists to build on the work already being done across a range of sectors," Mr Macfarlane said.
"STEM disciplines feed into important Australian industries including mining, construction and manufacturing. Companies operating in regional and remote parts of Australia including Indigenous communities are also heavily reliant on a STEM-skilled workforce.
"While there are ongoing programmes encouraging interest in STEM subjects in schools and across Australian communities, there is still a significant gap between Aboriginal and Torres Strait Islanders and non-Indigenous students in their performance and educational outcomes – particularly in STEM subjects.
"This is a promising, research-backed programme that seeks to close the gap in Indigenous STEM education and enable students to reach their full potential, improve participation and ultimately increase their employment opportunities," Mr Macfarlane said.