Minister backs off new court

Print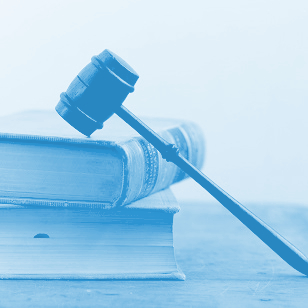 Queensland's Local Government Minister has publicly backed down on plans to impose a public service commission to govern councils.
The idea, which was proposed a week ago, was labelled "ludicrous" and "sheer madness" by local governments.
But Local Government Minister Stirling Hinchliffe says he still plans to create new powers during next week's Parliament sitting to suspend or dismiss councils, mayors, and/or a councillor when it is in "the public interest".
The second of the proposed changes would include an automatic suspension for any mayor or councillor charged with one of a series of serious integrity offences.
Local Government Association of Queensland (LGAQ) CEO Greg Hallam, said that while the LGAQ continues to support automatic suspension as recently endorsed by the Policy Executive, it is vital that the system of natural justice is respected.
Furthermore, he said he did not want to see elected members who commit a minor oversight, such as accidentally omitting an update on their register of interests, caught up in these extended powers,
"If someone knowingly and very willingly had concealed a major interest... That's a very different matter, than for someone who's missed a deadline by a week or missed out one small share portfolio of $1,000 for example." Mr Hallam said.