More cuts loom for those already disadvantaged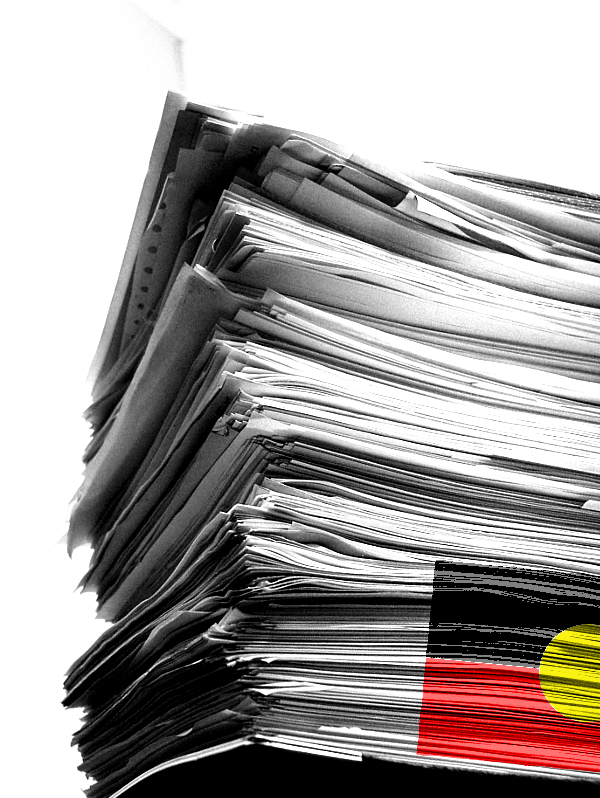 Deep funding cuts to the Indigenous Advancement Strategy have led one NT mayor to tell federal politicians they "better start listening real fast".
As communities across the Northern Territory prepare themselves for painful service cuts and job losses, Victoria Daly Regional Council mayor Steve Hennessy says it will be tough to cope.
The Council has lost 24 per cent of its funding as a result of Federal Government cost-cutting.
It means the council's sports and recreation, community patrol, school nutrition and women's programs could disappear, as well as 16 council jobs.
The council says it has sent an impact statement detailing how badly the cuts will hurt communities to the federal government, but is yet to receive a response.
"Although our council understands the need for fiscal restraint from all tiers of government, what really hurts our communities is the massive cuts to programs that have unquestionable benefits to remote and especially indigenous Australia," Hennessey told the Katherine Times.
"It seems like there has been no consideration of the costs incurred by government neglect of its most vulnerable citizens, our young people.
"Yet, the program has been scrapped, with no communication from the funders regarding any possible replacement strategy.
"Regional councils in the NT are primarily grants-funded to operate such programs, and simply do not have the money to go it alone," he said
"The point is, this ain't gonna work, so someone in Canberra better start listening real fast," he said.
Local Government Association of the Northern Territory president Damien Ryan said the funding cuts would hurt the whole Territory.
"The problem isn't just at a remote location like Vic Daly," Mr Ryan said.
"This is widespread.
"It's the whole of the Territory that will feel the effects of these funding announcements."
Mr Ryan said when services and jobs are slashed in Indigenous communities, residents will be forced into regional hubs like Katherine, Tennant Creek and Alice Springs, exacerbating shortages in those towns instead.
"It's shifting people's directions," he said.
"These IAS funding announcements over the last week or so have caused a lot of concern among regional councils, who are most affected, but also communities like Katherine ... will have big impacts from these announcements also, especially with youth programs.
"It would seem that people who read the applications have not perceived the effect it would have on communities.
"It's a very big knock-on effect."