More loose bikes bail

Print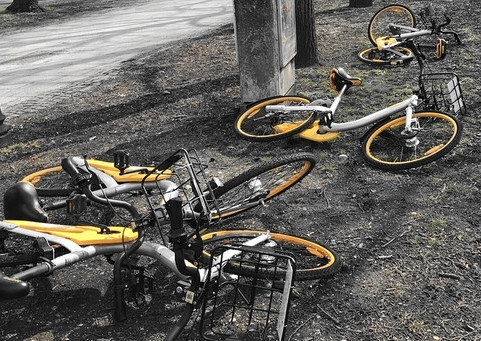 Dockless bike-sharing companies are leaving Australia in the latest evidence that we can't have nice things.
oBike recently announced it would pull out of Melbourne, and now two other companies – ofo and Reddy Go – appear to be winding up local operations too.
The bikes have copped a beating from members of the public, regularly being damaged, ditched and destroyed.
Local governments are about as unimpressed as the bike companies themselves, with some city councils left to foot the bill for dealing with the failed bike-sharing model.
Several councils have gone so far as to impound the bikes and charge the companies for the effort.
"I would have hoped that at least one bike company would have survived," said John Wakefield, mayor of the Sydney council of Waverly.
"I would like to see alternative modes of transport be available."
He said councils prefer docked bike systems, where the bikes are picked up and dropped off at predetermined locations.
"A study shows it would cost $25 million to set it up but it wouldn't return much money," Cr Wakefield said.
"[So] I think if we are going to see share bikes in the future it will need to be a cooperative venture of Government and private sector."