Moreland joins Australia Day move

Print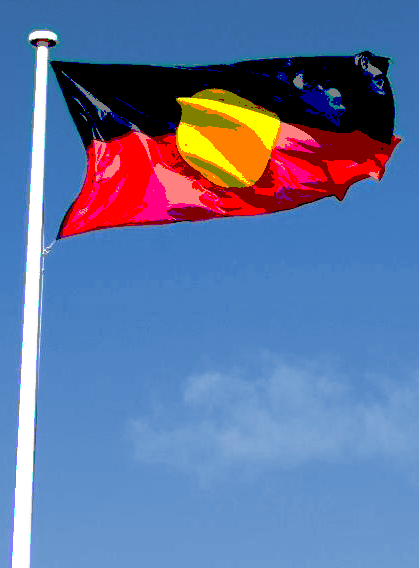 A third Melbourne council has voted to scrap Australia Day celebrations.
Moreland City Council this week voted 7-4 to join its neighbours Yarra and Darebin councils, in the city's north, in dropping all references to Australia Day on January 26.
But it intends to keep its citizenship ceremony on January 26.
The Federal Government has stripped the City of Yarra and Darebin of their right to host the ceremonies.
The City of Yarra sparked controversy with a recent vote to replace its Australia Day citizenship ceremony with an event marking the "loss of Indigenous culture".