NAIDOC prize for Aurukun mayor

Print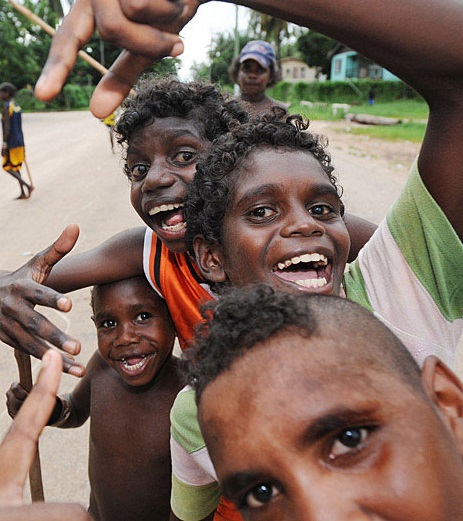 The Aurukun Shire Council Mayor has been named 'Person of the Year' at the 2021 National NAIDOC Awards.
Councillor Keri Tamwoy took home the award last week, recognising her years spent working to improve community harmony and quality of life in the Aurukun region.
Cr Tamwoy builds on the legacy of her late mother and former Mayor of Aurukun, Alison Woolla, who supported members of her community when they were experiencing abuse by opening her doors and inviting them to stay with her.
Her leadership is recognised each year through an Local Government Association of Queensland (LGAQ) domestic and family violence prevention award that is named in her honour.
Continuing that legacy, Cr Tamwoy has worked for years as a mediator, helping families resolve their issues in a positive way.
"A few years ago, a young person died after a car had run over him. A lot of people were incarcerated and there was just unrest in community," Mayor Tamwoy told NITV.
"One of my proudest achievements was being able to mediate that conflict because in that single mediation we had approximately 200 people.
"It's always said that if you're mediating large numbers, it will never work out but this one worked out and I was so proud and happy for my people to see them make amends and say to each other, 'Let's move on'.
"I felt so honoured to be a part of that journey for them."