NBN looks at bush rates

Print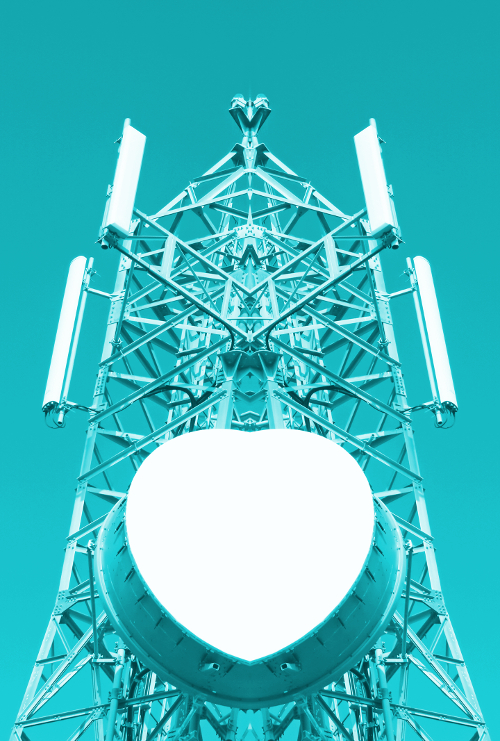 NBN Co is looking at a new pricing regime that could see internet access in the bush attract higher charges.
The new pricing proposal would see telcos ordering a 50Mbps connection for a fixed wireless customer face a "slightly more expensive" charge than the same plan for a fibre service, according to NBN Co.
The move would end a tradition of making pricing across NBN fibre and fixed wireless networks roughly equivalent.
Last year, NBN Co introduced new, simplified charging for retailers that allowed a discount when telcos ordered a 50Mbps, high-bandwidth plan for fibre customers.
The change was hoped to encourage retailers to purchase more bandwidth.
Now, NBN Co wants to bring the same approach to the fixed wireless network, which would leave the 50Mbps plan more expensive.
Providers say some charges would end up 44 per cent higher on fixed wireless than the equivalent fixed line service.
NBN Co says it is "helping bridge the digital divide between city and country".
The pricing makes metropolitan users pay around $7 per month extra to ensure comparable regional services are offered.
But the fixed wireless network technology is less capable of handling large numbers of users compared to fibre.
Communications Minister Mitch Fifield said NBN pricing consultations are designed to find ways "to improve the economies of scale for fixed wireless retailers so that services can be made more affordable, not less".
He said it "is a priority for the Coalition Government" to provide affordable broadband for all Australian homes and businesses, including those in regional areas.
The Government has introduced a bill for a regional broadband scheme that would levy providers in cities who compete with the NBN to help fund satellite and fixed wireless services.