NBN not seen well in rural Victoria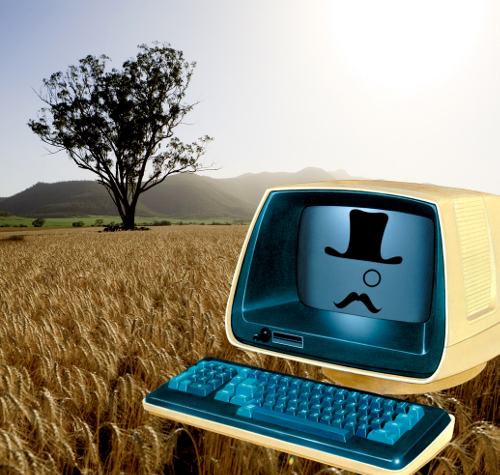 Regional Victoria has slammed the NBN rollout.
The City of Ballarat says it has been left with a $13 million bill for 6,500 instances of infrastructure damage by the NBN rollout.
Meanwhile, Victoria's Mansfield Shire Council says the NBN rollout is "poorly planned, inconsistent and failing to serve the needs of the Mansfield Shire community", in its submission to the Joint Standing Committee on the National Broadband Network.
Ballarat Council staff have told the joint standing committee that NBN Co paid $99,600 in 2015 to compensate for infrastructure damage, and promised another $53,000.
But the council's own investigations found the true cost of restoring infrastructure to its original state is at least $13 million, and could be up to $40 million.
Council infrastructure and environment director Terry Demeo said telcos were not held to the same standard as other utility companies.
"Water boards, Powercor and other parties are obliged to get a road opening permit from council when they want to install a piece of infrastructure," he said.
"We are able to condition those permits to ensure the reinstatement of property is within our standards.
"There are 6000 plus [instance of damage] that we believe remain unsatisfactory," he said.
"The scale of the NBN has caused the issue, the physical rollout of the fibre and the tie-ins into individual properties.
"We are continuing to work with the NBN – it is not about beating up on the NBN – it is about evidence, about Ballarat's experience as an early adopter of the network."
Meanwhile, Mansfield Shire Council CEO, Alex Green, raised broader concerns.
"There appears to be no clear basis for choice of technologies in the Mansfield Township, resulting in inappropriate delays and arbitrary variations on connection technology for people in similar residential areas," the council's submission stated.
"In the Mansfield township, the planned NBN rollout appears to exclude some residential areas from Fibre-to-the-Node (FTTN) for no clear reason, and put unreasonable delays on delivery of service in these areas and other unserviced areas on the outskirts of the Mansfield township," it said.
"The split between FTTN and Wireless appears unreasonable and unjustified, and will result in the more recently developed residential areas of the township receiving a later, poorer quality service."
The Mansfield Council's concerns are similar to those of Australian Capital Territory (ACT) Chief Minister, Andrew Barr, who said earlier this year that the NBN was not ready for the future needs of the territory.
"The experience in the ACT shows that the current NBN rollout schedule is not best suited to meet the needs of our community," Barr stated in his submission to the inquiry, dated 28 March.
"Significant areas of North Canberra already receiving NBN quality internet on the existing TransACT network are being prioritised and provided with duplicated NBN services, while other suburbs with sub-standard internet connectivity are not yet on the NBN construction plan.
"Additionally, NBN rollout in the ACT has slowed significantly since a decision in 2013 to de-prioritise Canberra due to the availability of existing internet infrastructure."