NBN re-opens regional fund

Print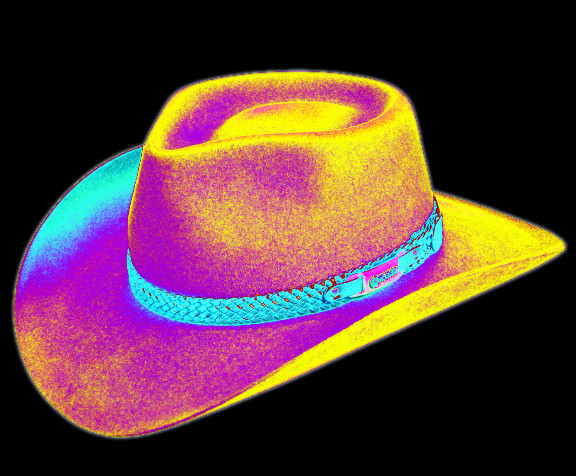 NBN Co has opened up a scheme to support regional and remote businesses.
The 'Innovate with nbn' scheme – delivered in partnership with the Regional Australia Institute – is looking for businesses that are harnessing the benefits of the National Broadband Network to develop products or solutions that improve digital
participation, productivity or social outcomes for regional and remote Australians.
Eligible businesses are encouraged to apply for one of the seven categories including: Agriculture, Arts, Education, Health, Indigenous Business, Tourism and Women in Business.
The winner of each category will receive a $10,000 grant. Each category winner will go into the pool to become the overall winner and receive an additional $25,000.
More details are accessible here.