NDIS rates cause concern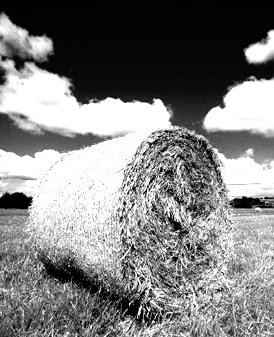 Remote area disability services say they cannot afford to charge rates mandated by the NDIS.
The Disability Services Commission, a lobby for non-government services, says two-thirds of disability service providers have reported being "very worried about their capacity to provide services at current NDIS prices".
"I think something has to give," the group's chief Ken Baker told reporters for Guardian Australia.
"The concern that I would have, is that in trying to meet those very, very tight prices, there are compromises made on quality. That inexperienced staff are being employed, instead of experienced staff.
"Those sorts of choices are being forced on providers. We don't want that to happen."
The NDIS sets prices that disability providers can charge for services covered under the scheme.
The prices are reviewed annually and take into account changing costs, inflation, and wage growth, as well as adding a loading bonus of 20-25 per cent to rural and remote services.
But still, services must operate within the confines of NDIS pricing to remain viable, and many argue that the definition of "regional and remote" is so narrow that much of regional Australia is not included.
The Federal Government has commissioned an independent review into NDIS pricing, which is being conducted by McKinsey&Company.
The scheme does include plans to deregulate prices eventually, but only when the market has sufficiently matured in "size, quality and innovation".
The National Disability Insurance Agency says the review will consider pricing in regional and remote areas, and is aware of the challenges of delivering services in regional Australia.
The review will deliver its final report to the Board by the end of this year.