New council meeting muted

Print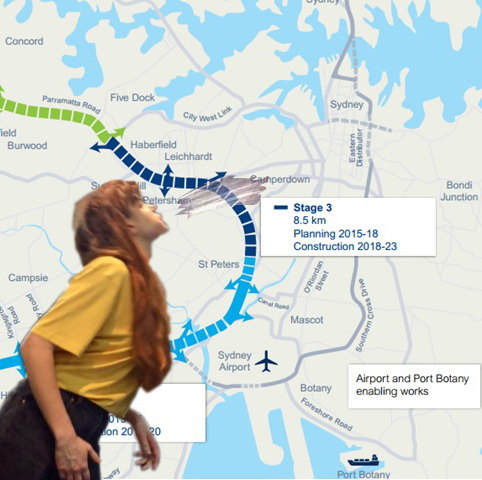 Chaos has closed down the first meeting of Sydney's Inner West Council unelected administrators.
Protesters swamped this week's meeting to voice their outrage at the New South Wales Government's merger of Ashfield, Leichhardt and Marrickville councils into one entity.
They also argue that the council border re-jig is aimed at getting the WestConnex project moving.
Inner West Council administrator Richard Pearson – a former senior staffer at the Department of Planning and Infrastructure – was met with cries of "stop Westconnex" when he tried to speak during the meeting at Petersham on Tuesday night.
The administrators soon gave up and left, unable to say anything over the vocal protests.
Mr Pearson says and footage appears to confirm that he was spat on by one protestor, something he labelled "disgusting" and "revolting".
NSW Local Government Minister Paul Toole said the riot squad had to be called.
"Mums and dads would be horrified to see what occurred last night," said Mr Toole.
"What we saw was spitting and physical intimidation taking place. When the administrator walked in he had his papers taken from his hand and thrown to the floor [and] the staff were abused. In local government there is no place for that.
"What we saw last night was not democracy; this was a mob mentality trying to disrupt the democratic process," he said.
WestConnex Action Group spokesperson Pauline Lockie said residents simply would not recognise the unelected council.
"All those councils have been shut down and replaced by [Premier Mike] Baird's handpicked stooge, she said.
"We have no doubt that it's been designed to remove the community's voice and to try and remove opposition to these projects.
"We'll keep going on for as long as this whole undemocratic process continues, because we know that if we don't have proper elected representation at local level then that's going to make our campaign against things like WestConnex that much harder," he said.
Videos are emerging on YouTube.