New dates for Scaffidi hearing

Print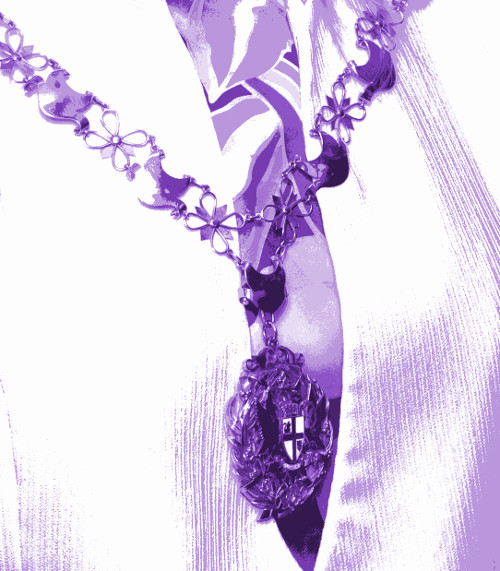 Perth Lord Mayor Lisa Scaffidi will face more sessions early next year to determine a revised penalty for her failure to properly disclose tens of thousands of dollars in travel and gifts.
A two-day hearing has been planned in the State Administrative Tribunal, the latest in a long-running saga over Ms Scaffidi's breaches of the Local Government Act.
Findings that had led to her receiving an 18-month disqualification from office have now been set aside, meaning a new penalty will have to be imposed for remaining breaches.
A directions hearing in the tribunal this week heard that there is very little prospect of the parties reaching agreement through mediation, which would lead to a two-day hearing in either late January or early February next year.
The tribunal is expected to take months to reach a decision after the hearing concludes.
Ms Scaffidi is currently on a "voluntary suspension", under which she says she will not to perform any duties of her office.
Time spent away from her duties will be included as part of any new penalty she receives.