New picks on Infrastructure list

Print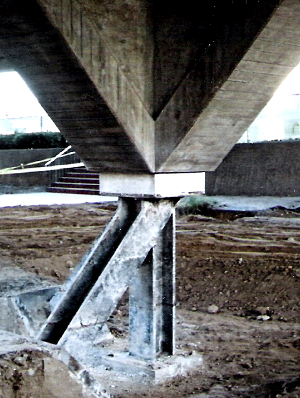 Infrastructure Australia has updated its Priority List to include four additional projects.
It means the independent body will push for more projects as part of efforts to address Australia's infrastructure gaps and meet the challenges of the future.
Infrastructure Australia chief Philip Davies says its board positively assessed business cases for the following projects:
M80 Ring Road Upgrade (Victoria) - High Priority Project
Perth-Forrestfield Airport Rail Link (Western Australia) - Priority Project
Moorebank Intermodal Terminal (New South Wales) - Priority Project
Adelaide-Tarcoola Rail Upgrade (South Australia) - Priority Project
"Adding these projects to our Infrastructure Priority List demonstrates that they are sound investments that have the potential to address some of the nation's key infrastructure challenges, such as urban congestion and the need to improve national freight connectivity," Mr Davies said.