New solar switched on

Print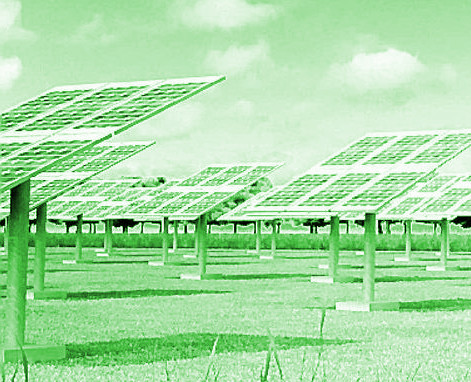 The Sunshine Coast Solar Farm is being switched on today.
The 15MW Valdora site will soon start to offset Sunshine Coast Council's energy consumption at all facilities.
Mayor Mark Jamieson celebrated the council becoming Australia's first to offset 100 per cent of its consumption through renewable energy.
"All power consumed at all of council's facilities, including our administration buildings, aquatic centres, community and performance venues, as well as holiday parks, libraries, art galleries and sporting facilities,will be offset with energy from a renewable source thanks to this nation-leading project," Cr Jamieson said.
The solar farm - built on the site of an old sugar cane farm - should bring savings of about $22 million for ratepayers over the next 30 years.
"What's more, is that this project has been developed and delivered solely by our council, without any assistance from either the Federal or State governments, unlike many other solar farms being developed in Australia," Cr Jamieson said.
"Both the State and Federal governments talk about achieving renewable energy targets – our council is getting on with and achieving ours – and well ahead of anyone else."
The Valdora solar farm is Queensland's second-largest, and is one of several larger-scale plants under construction with many more preparing about to begin construction.
"Our solar farm is the first, and will be the largest, to connect to the electricity grid in South East Queensland. It is also the first solar farm in Australia to operate at 1500 volts DC which enables it to operate more efficiently," the council said.
The solar farm was built by Downer Group, and will be managed through a retail contract with Diamond Energy.
"Over the past three years, Diamond Energy has supported council's enthusiastic staff, through planning, implementation and now operation," Diamond Energy managing director Tony Sennitt told reporters.