New way to pay for Sydney trains

Print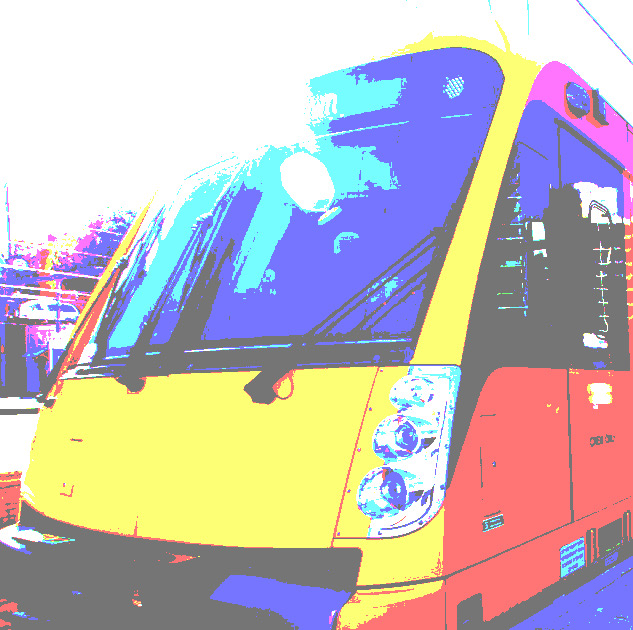 Sydney residents can now pay for their train rides by tapping on with a credit or debit card.
But the city's long-standing Opal card system will remain.
"Opal is not going anywhere and is still the most affordable way to pay for your fares, this is the NSW Government providing greater flexibility and convenience," NSW Transport Minister Andrew Constance said.
"There was over 235,000 people who benefited from the last trial, now that this is on the train network where we see over one million journeys every day this will be of a huge benefit."
Prices will be the same and fares on credit cards will still qualify for daily, weekly and Sunday travel caps.
However, people using a bank card will not be able to claim concession fares or weekly travel discounts.
"It'll be wonderful for tourists, it's absolute convenience," Mr Constance said.
"Anyone visiting the city now can just use their credit card instead of chasing down an opal card at a retailer."
The NSW Government says it will expand the service to buses by mid-2019.