No moves on Scaffidi seen

Print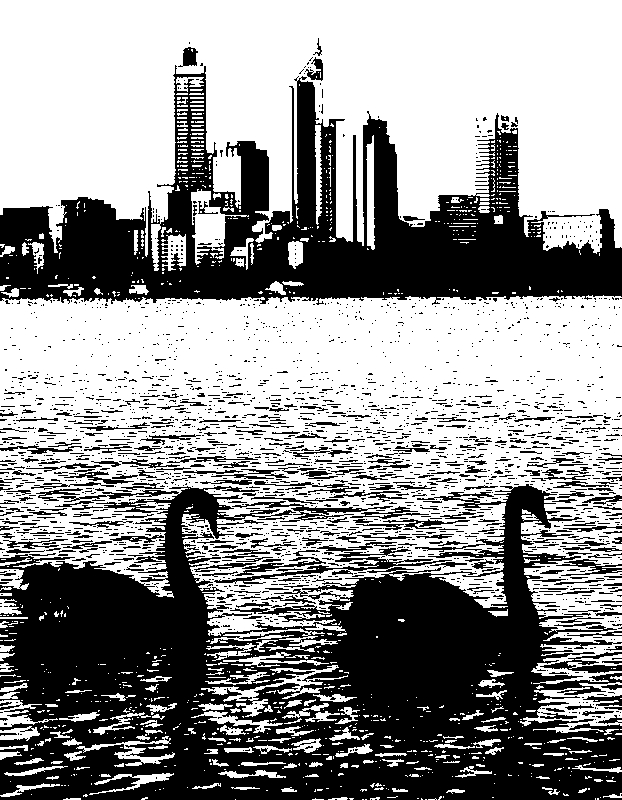 More than a year after damning reports of dodginess and misconduct, not much has happened in proceedings against Perth Lord Mayor Lisa Scaffidi.
WA Local Government Minister Tony Simpson was asked about the response to the corruption report this week, and could not say when the proceedings might conclude.
Cr Scaffidi was found to have engaged in serious misconduct by failing to disclose gifts and hospitality packages.
The director-general of the Department of Local Government launched an inquiry in response, which released its own critical report featuring allegations the Lord Mayor had breached the Local Government Act 45 times.
The Local Government Minister said the matter had been referred to the State Administrative Tribunal (SAT) in May, but since then has given no update on how it is progressing or if a resolution is on the way.
"You should be talking to the State Administrative Tribunal," Mr Simpson said.
"It's actually at the moment in the hands of the State Administrative Tribunal and it will be listed on there when it's time to come up for hearing."
"In regards to the time, Mr Speaker, it is out of my hands, I don't have any input into this process."
It prompted stern words from Labor's local government spokesperson David Templeman.
"For the Minister to say he can't do anything, or he's not willing to, or his hands are tied, is to me pathetic," Mr Templeman said.
"We've had a drawn out process which continues to ... stain the reputation of the office of the Lord Mayor and indeed the City of Perth.
"The Minister seems unconcerned about this impact it's having ... I think he should act."