North Sydney bails on LG association

Print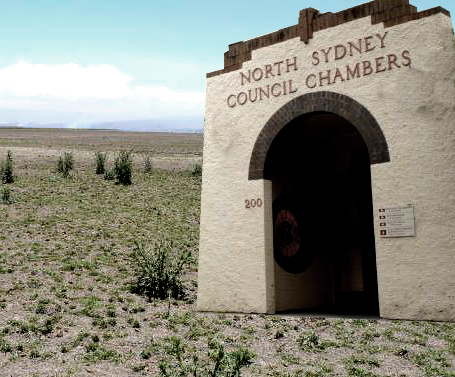 North Sydney Council has voted to leave Local Government NSW.
The decision ends the council's 126-year membership of the local government lobby.
Councillor Zoe Baker says LGNSW has "failed to provide strong advocacy", labelling it "pretty much irrelevant to the public discourse".
But Mayor Jilly Gibson said it was a "giant dummy spit".
"[It's] the most destructive and embarrassing notice of motion I've seen come to this meeting this year," she said.
The council has decided to set up its own breakaway organisation.
LGNSW defended its work.
It claimed establishing a new organisation would be "extremely expensive" and "ineffective".
"The cost of a new advocacy organisation will dwarf the LGNSW membership fee, and be at the expense of the ratepayers of North Sydney and any other council willing to join," a spokesperson said.