NSW creates Cities ministry

Print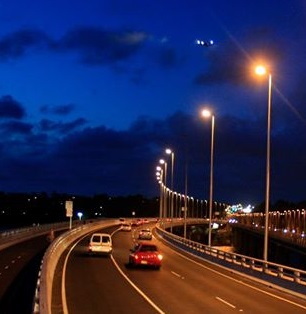 The NSW Premier says he wants a new focus on cities other than Sydney.
NSW Premier Dominic Perrottet outlined new plans in his Bradfield Oration, including a new Minister for Cities to Cabinet and a Greater Cities Commission – a re-engineering of the existing Greater Sydney Commission.
The idea was delivered in conjunction with the fresh announcement of a planned overhaul of NSW Planning Principles by Planning Minister Rob Stokes.
The new-look principles are designed to consolidate State Environmental Planning Policies (SEPPS) and place other elements of the current planning system into a new framework.
Local Government NSW (LGNSW) President Linda Scott has welcomed the new focus,
"A new Minister for Cities, working alongside a Minister for Regional NSW and in partnership with councils as the third tier of government, is good news for our state," Cr Scott said.
"Our major metropolitan areas are rightly being recognised as economic drivers in this vision.
"They are complemented by our cities beyond these confines – the great regional cities and centres, such as Dubbo, Albury, Wagga, Orange and Grafton on the rapidly growing north coast.
"NSW really is a 'Tale of Many Cities', and councils welcome all opportunities to work closely with Premier Perrottet and his government to bring this about.
"As the third tier of government, our councils will be tasked with undertaking a great deal of the work required to bring these visions to fruition, so the more closely the two tiers of government can work together, the better the outcomes for NSW.
"Councils have been doing a remarkable job to keep up with all the planning reforms – they are currently grappling with having to recalibrate their systems to integrate with the NSW Planning Portal; to amend, develop and update their land use plans; prepare new plans and implementation strategies for housing and employment; change the names and definitions in their policies and plans in response to numerous reforms; and increase their planning and development reporting – all with significant shortages of professional planning staff.
"On these grounds I would again urge Premier Perrottet and Minister Stokes to work closely with local government to ensure the vision has everything it needs to proceed."