NSW dips toes in new pool laws, calls for a hand

Print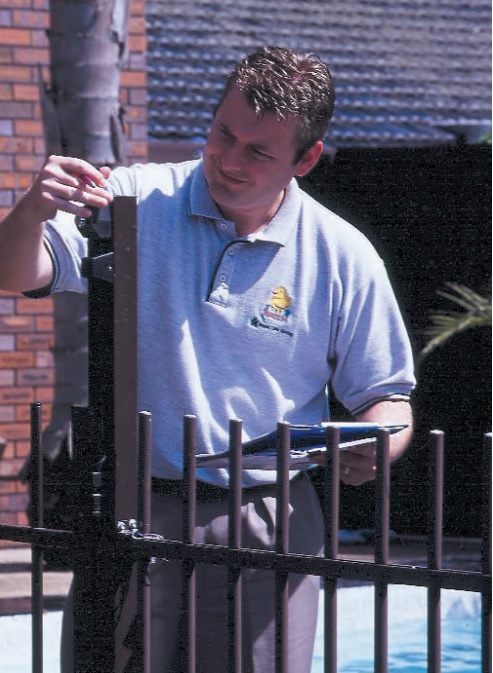 New legislation is on the way in New South Wales, with the state government taking over registration and reporting on swimming pools.
Moves within the government are bringing to end the patchwork of regional rules on swimming pools, creating a centralised register and compliance officers to make sure everyone stays safe poolside.
Councils have been left in charge of inspections though - with some complaining they must foot the bill to enforce the new State laws.
Swimming pool and spa pool owners are required to register their pools on an online list to be provided by the NSW State Government. When registering, owners are required to conduct a self-assessment, stating that their pool complies with all applicable standards.
The NSW Government's site for the Pool Register is now online, with owners ordered to sign up no later than October 29. Owners can still register their pool with the local council as well.
The new regulations state that a qualified NSW Swimming Pool Compliance Officer must hand out the certificates. A Swimming Pool Compliance Certificate is valid for 3 years.
Inspectors have hit pools in the Lake Macquarie region recently, conducting the checks which will soon become mandatory.
Nearly eight out of ten have failed safety checks so far, a cause for concern in a council with 20,000 pools.
Council's chief building surveyor Greg Brook says: "Probably three of the most common faults that they're coming across is in regard to the pool gates not being self closing or self latching," he said.
"A lot of the pools don't have current resuscitation charts and probably one of the biggest concerns we have is that a lot of the pools have objects that are too close to the fence that are providing foot holes for children."
"Every council across the state is reporting high failure rates," he said.
Lake Macquarie Councillor Barry Johnston says the poor figures show the dire need for state government funding of the pool inspection program.
"They should be getting the fees and paying the costs or pay councils appropriately," he said.