NSW Labor makes local play

Print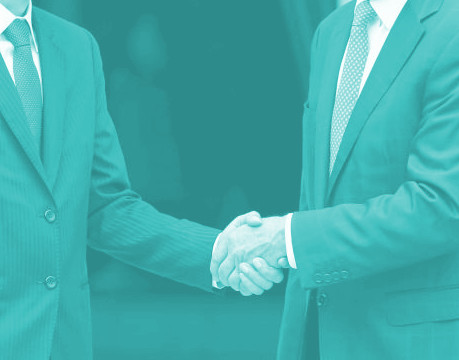 On the eve of the NSW election, Labor is looking for local government approval.
Labor leader Michael Daley, Local Government NSW President Cr Linda Scott and Sydney Lord Mayor Clover Moore are working on a new intergovernmental agreement to restore positive and constructive relationships, if Labor wins the state poll.
The agreement would commit a Labor government to:
Consultation with local government before the introduction of any legislation affecting councils
Regular meetings with mayors, including the Lord Mayor of Sydney
Planning reforms, including an end to developer-led spot rezoning
An end to "Planned Precincts" introduced by the current NSW Government
Allow councils that wish to de-amalgamate to do so
LGNSW President Linda Scott described a collaborative approach across all levels of government as potentially productive and constructive.
"Local Government NSW welcomes Labor's announcement, having long called for an equal partnership between State and local governments," Cr Scott said.
"A signed agreement and collaborative working partnership between local and state governments is in the community's interest.
"State and local governments working as equal partners must be achieved for the public good.
"I call on the Premier to match Labor's commitment to create a new agreement with LGNSW, which ensures regular meetings with mayors, consultation before the introduction of any legislation affecting councils and delivers planning reforms called for by local governments."