NSW pegs stamp duty

Print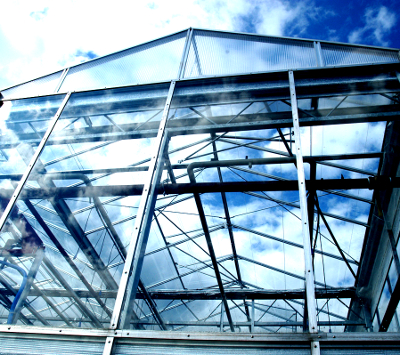 The NSW Government has pegged stamp duty to the rate of inflation, something it says will provide a "fairer deal" for future homebuyers.
The seven price brackets that determine stamp duty will be adjusted to the Consumer Price Index (CPI) from July next year.
This will slash the average stamp duty on property purchases by $500 by 2021, the Government says.
NSW Treasurer Dominic Perrottet said the changes are "the most significant in a generation".
"The savings are modest in the short term, but over time they will grow to thousands," he said.
"We haven't seen any significant action on stamp duty brackets since 1986 when the median house price in Sydney was $100,000, now it has climbed to $1 million.
"Whether you are a first homebuyer, a downsizer or upgrading to the family home, you will ultimately benefit as a result of this reform."
NSW shadow treasurer Ryan Park says it is "too little, too late", and will not not help homebuyers break into the property market.
"There are mums and dads and young people who are paying $40,000 or $50,000 in stamp duty," Mr Park said.
"This is a treasurer who wants a wild applause for a potential saving of $500.
"The reality is this government had not done enough to increase supply and to make sure that first-home buyers get priority over long-term investors."
The Greens accused the Government of simply "fiddling around the edges".