NSW polls pushed back

Print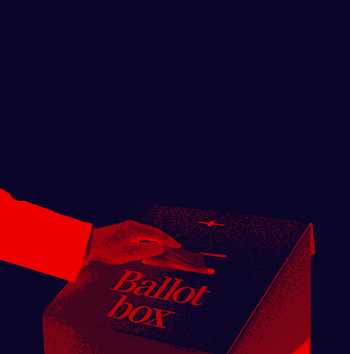 The NSW Government has delayed upcoming council elections.
The state's worsening COVID-19 situation means local government elections will be pushed back to Saturday, December 4, 2021.
Minister for Local Government Shelley Hancock said the decision was made after extensive consultation with and advice from the NSW Electoral Commission and NSW Health.
"Due to the COVID-19 pandemic and current Public Health Orders impacting Greater Sydney, we have made the difficult decision to postpone the Local Government elections until later this year," Ms Hancock said.
"We have taken this step to postpone the election to ensure the safety and wellbeing of our communities, voters, polling staff and candidates."
The NSW Government says it is working with the Electoral Commission and NSW Health to allow voters to cast their ballot safely in person, by post or online.
iVote (electronic voting) will also be available for the first time in the local council elections and the NSW Government has implemented changes to pre-poll to ensure that voters have 13 days to cast their ballot, reducing congestion on polling day.
Local Government NSW (LGNSW) says it hopes the state sticks to the new date.
"COVID safe local government elections must be held by the end of the year, to uphold democracy and ensure renewal," LGNSW President Linda Scott said.
"Public health and safety must always come first, but we do not want to reach a situation in which democracy delayed is democracy denied.
"This latest three-month deferral to December 4 comes on top of an existing deferral of 12 months from September 2020, with no guarantee further delays won't be incurred.
"Delaying elections further is a risk to democracy."
Cr Scott said a significant number of existing councillors, who had already been asked to extend their term by 12 months, had already chosen not to stand for a further term.
"The need for local government leaders has never been greater, as communities and their local economies struggle with the impact caused by going into, out and back into lockdown again," she said.
"Regional NSW local governments are particularly eager for safe NSW elections to proceed, with many areas of NSW without a single COVID exposure.
"Why should the rest of NSW have to suffer because of COVID cases in Sydney?"